Incorporating "The Voice from the Wilderness", formerly of the Harare House Hash House Harriers now defunct webpage, where it was threatened with censorship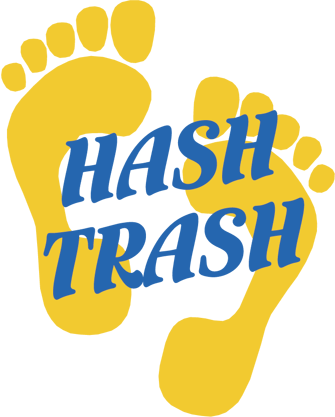 The malicious musings of a jilted journo.....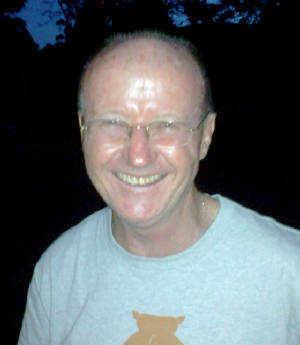 BONDI BITCH TO GET HITCHED




Bondi Bitch, former RA, announced at the H4 Run 1872 , Monday, November 17, that he is now engaged. Congratulations to Bondi Bitch and his Fiancee, Shirley Wright!!!!!!
****************************************************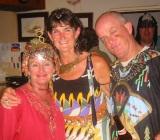 A BLAST FROM THE PAST
That "love triangle" that just won't go away! On H4, it is never spoken off, but on the Full Moon Hash it always raises a laugh...
Groupie, Hot Peepers, and, the object of their rival lusting, Mad Mike, pictured above in happier times.
When the scribes get their act together, there will be more entries.......soon (hopefully). All material is archived so if for some sad reason you require access to old copy give the webmaster a shout